Turning insert TNMG160408-MA VP15TF from Mitsubishi is recommended for stainless steel and its quality VP15TF offers an interrupted cutting arround turning piece, for steel, inox, alloys and fundition.
Coated Carbide (CVD)
Special tough fibrous structure improves wear and fracture resistance. It covers a wide application range and thus reduces the number of tools required.
MM chipbreaker
First recommendation for medium cutting of stainless steel M class double sided chip breaker.
Optimized land geometry by simulation analysis technology controls the plastic deformation of the corner and achieves the long tool life.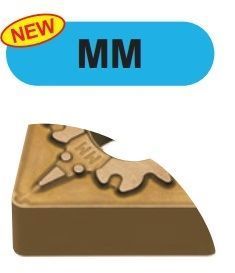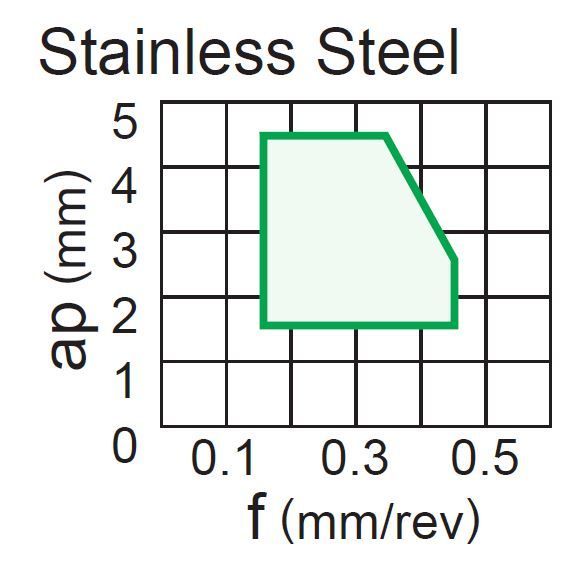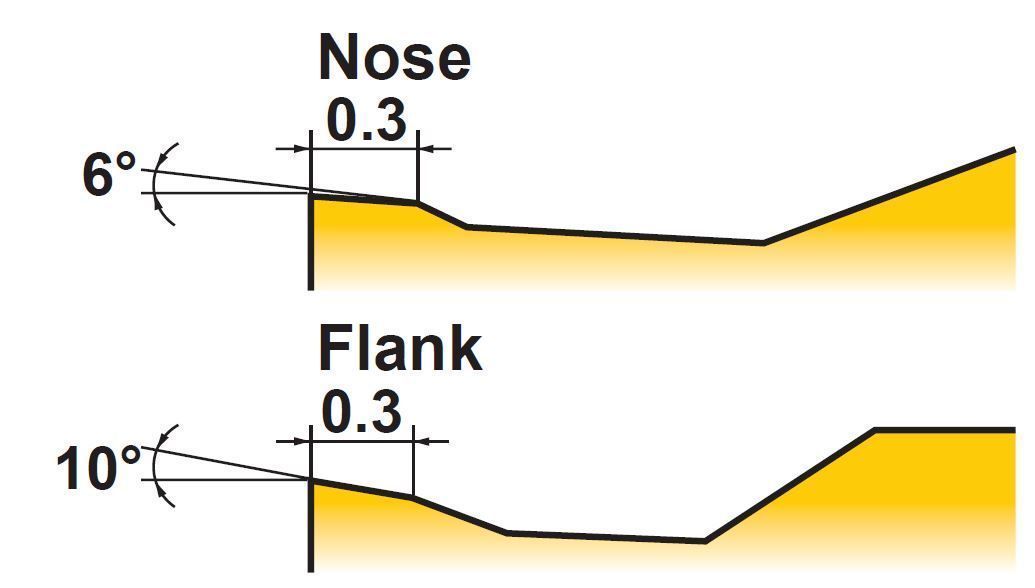 (Source: www.mitsubishicarbide.com)