Turning insert WNMG080408-MM MC7025 from Mitsubishi is recommended for continuous cutting and its quality MC7025 is recommended for stainless steel and offers the following features:
Coated Carbide (CVD)
Special tough fibrous structure improves wear and fracture resistance. It covers a wide application range and thus reduces the number of tools required.
MM chipbreaker
First recommendation for medium cutting of stainless steel M class double sided chip breaker.
Optimized land geometry by simulation analysis technology controls the plastic deformation of the corner and achieves the long tool life.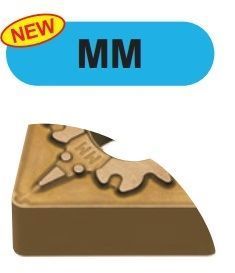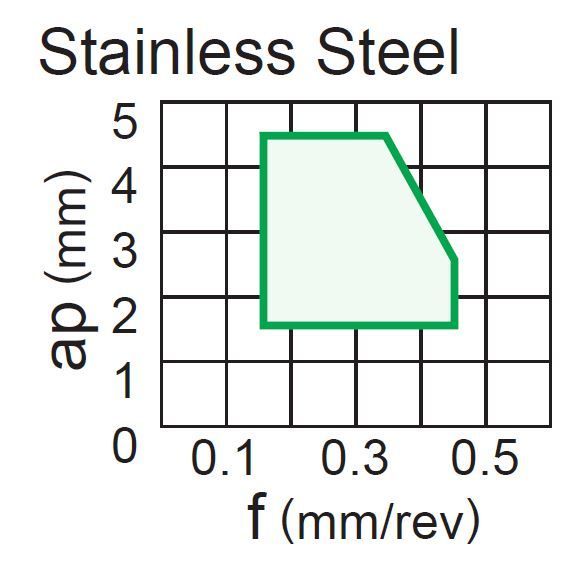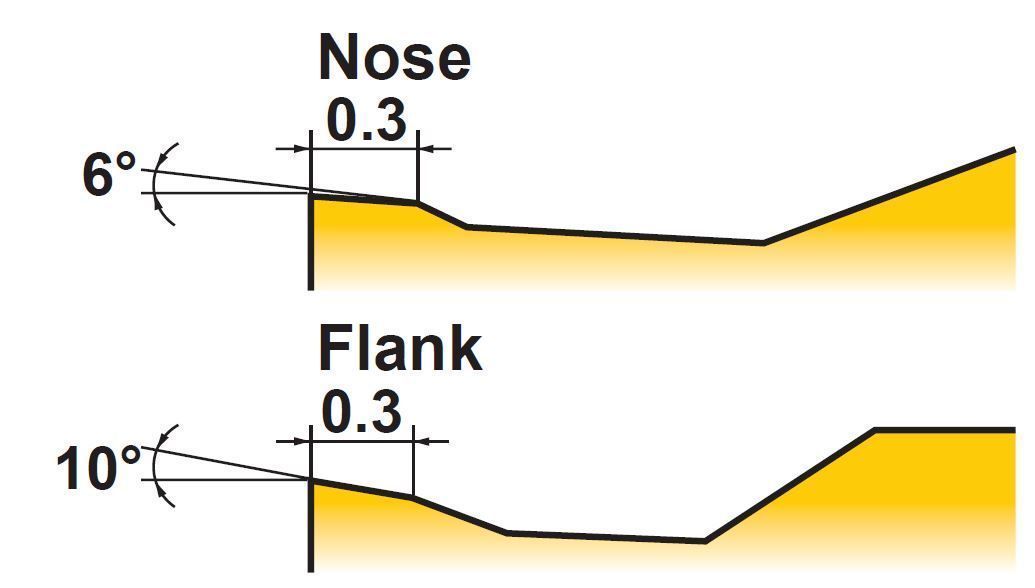 (Source: www.mitsubishicarbide.com)