Turning insert SNMG120408-MP from Mitsubishi is recommended for unstable cutting and its quality MC6025 is recommended for steel and offers the following features:
Coated Carbide (CVD)
Special tough fibrous structure improves wear and fracture resistance. It covers a wide application range and thus reduces the number of tools required.
MP chipbreaker
First recommendation for medium cutting of carbon steeland alloy steel. Double sided chipbreaker. Suitable for medium to light cutting. Breaker geometry appropriate for copying and back turning.
Cutting edge geometry for an optimum balance of sharpness and fracture resistance.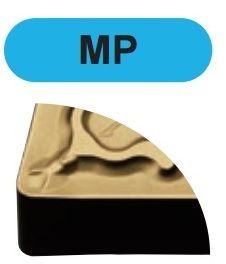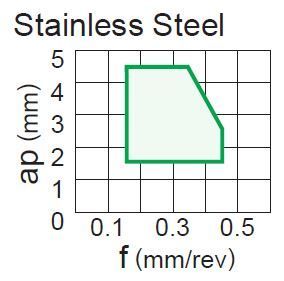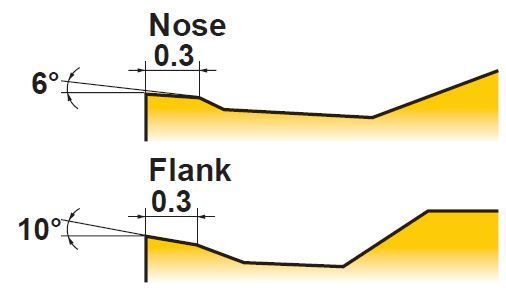 (Source: www.mitsubishicarbide.com)